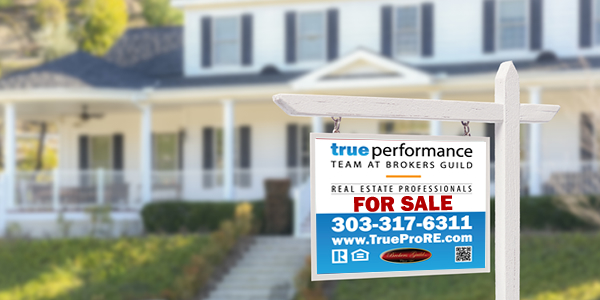 Buying Colorado Real Estate
Be the first to market! Colorado MLS listings are refreshed EVERY 10 MINUTES!  Find Colorado homes for sale and view the Colorado real estate market by city and county. For your convenience, you can create a no obligation account and save your search information.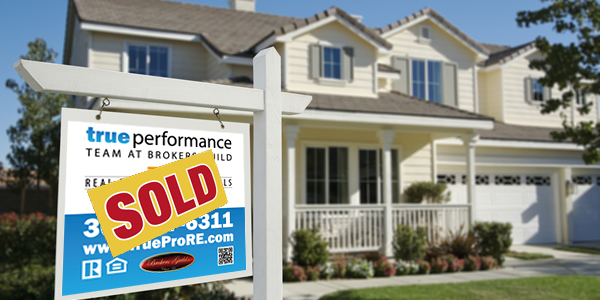 Selling Colorado Real Estate
The most important component to advertising a home for sale is the offering price! Request a FREE, no obligation, comprehensive market value of your home. True Performance Real Estate Agents work with you to earn top dollar in the sale of your Colorado real estate.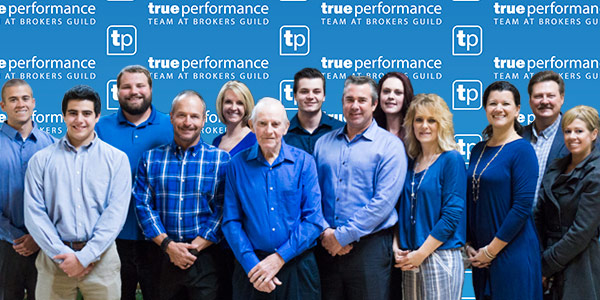 Meet the Team
Our real estate agents share their strategies for putting together the right deal that will work for you. Expect honesty, integrity, and attention to detail when working with True Performance real estate. You won't just have one agent selling your home, you'll have our whole team, with the expertise you can count on.
Learn from Colorado Real Estate Professionals
Preparing your home for resale to make it marketable to potential buyers?  Searching for the perfect home in Colorado?  Read weekly editorials from the Real Estate Brokers of True Performance Real Estate. New article released each week!